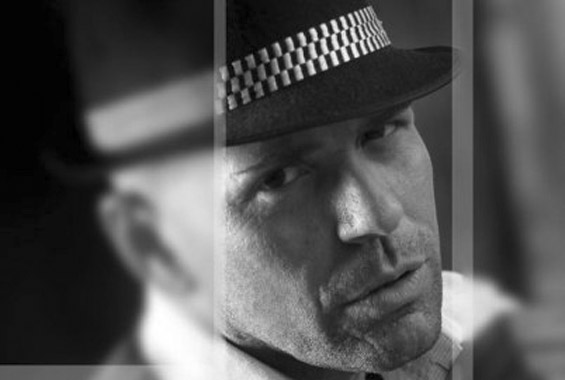 Alex Donati
Home Town
Lignano (Italy)
Style
House (all types)
we love house
"Let there be House everlasting! House my first love and the last! Forever joy, sex and harmony!"
Gigs
13 Years Sonic Seven, Ambasada Gavioli, Kursal, Matilda, Passage, ...
About
A shining beginning for a voice without borders, the voice of Alex Donati, MC born in Rome on February 6th 1971, following in he family tradition, as the artistic blood flowing in his veins comes from his father.

He is used to working with djs of international standing and his voice is very sought – after thanks to his undisputable capability of integratine in every musical context.

Amont the major djs he worked with, there are Deep Dish, Roger Sanchez, David Morales, Danny Tenaglia, Layo & Bushwacka, Sander Kleinenberg, Marshall Jefferson, Roland Garnier, Mike Delgado, Boris Dlugosh, Mousse T., Todd Terry, Tony Humphries, Tommy Vee, Cevin Fisher, Sister Bliss, the Italian Claudio Coccolutto, Ralph, Joe T. Vannelli and Alex Neri.
Equipment
Microphone Shure SM 58 Pioneer EFX 500 Headphones AKG
Diese E-Mail-Adresse ist vor Spambots geschützt! Zur Anzeige muss JavaScript eingeschaltet sein!